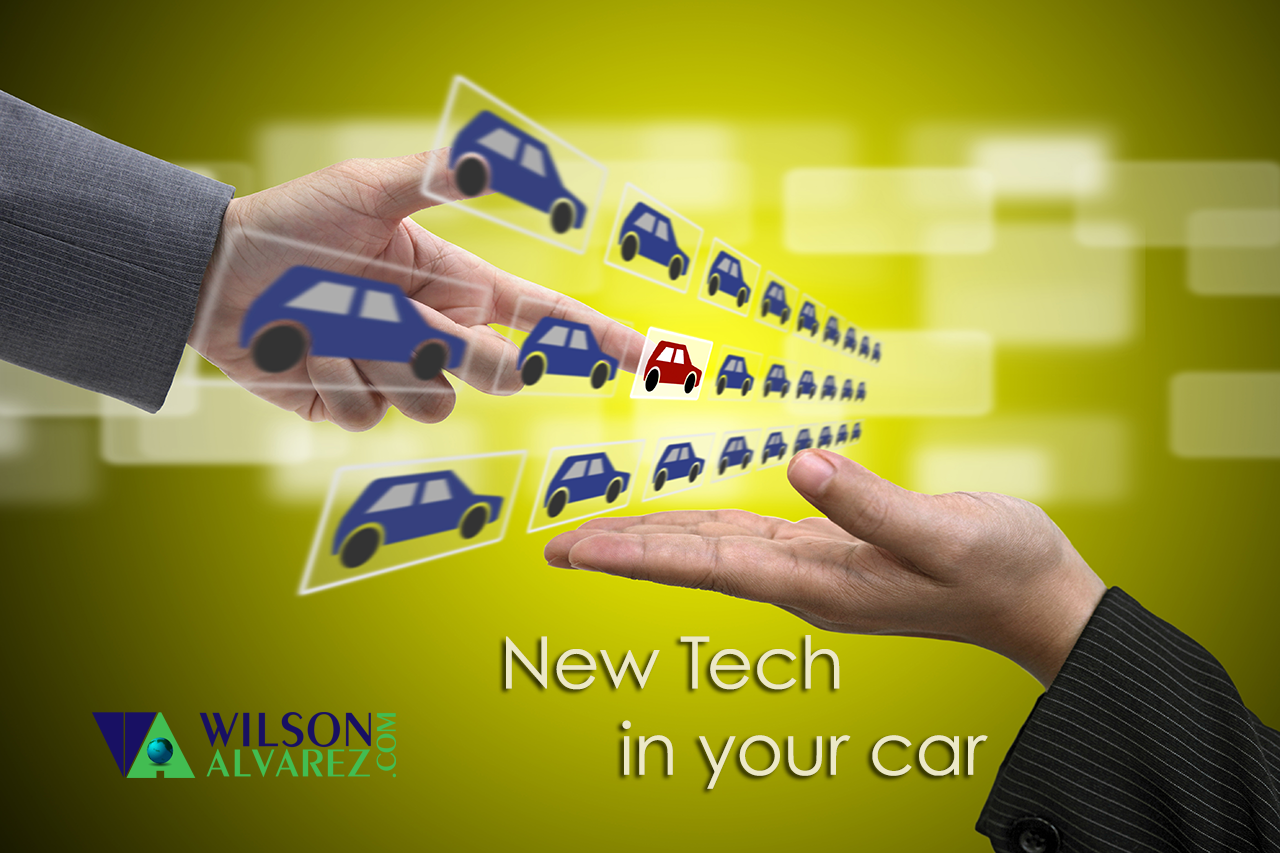 iCar: The Ultimate Co-pilot
Get ready to make calls, receive messages, get directions and listen to music by using your iPhone through your car's built-in display. It is the safer, smarter way to use your iPhone while driving. Car play is compatible with the iPhone 5, 5c, 5s, 6, 6s and the 6s plus. You just plug in your iPhone and get on the road.
While car play is a service most Apple iPhone users are already aware of, another exciting rumor spinning around the universe is Apple is actually in the process of secretly making an iCar. It has not been confirmed yet, but Apple is either developing an integrated platform that will combine media, communications, artificial intelligence and energy or they are actually developing a full car. Apple seems to be keeping things under wraps as they have already contacted automotive experts at Honda, BMW and Toyota for research purposes and possibly more.
Apple has not officially confirmed or denied plans but facts are adding up, such as the purchase of a large amount of land in California that could perfectly house a car manufacturing warehouse, plus Apple has already hired a large amount of engineers who possess extensive experience and backgrounds in automotive design. You can say this could be a sure sign that Apple is working on something car related.
As anticipation mounts for consumers and Apple enthusiasts, it has many wondering what the car will look like and what features it will possess. Rumors hint at electric, driverless cars that have features such as digital license plates and more. This iCar theory could be the ultimate co-pilot.
While this exciting news have minds all around the world captivating and anticipating something as amazing as an Apple iCar, some analysts are mentioning that it's more believable that Apple is just developing specific software for cars.
Only time will tell if the iCar will truly exist or not. Apple is generally careful about the details and information they release. Just think of the same method they use for presenting new iPhones to consumers. One thing is for sure, if the iCar does reach the market, it will definitely be in high demand, even more so than the iPhone.